Top 5 Risky Adventure Sports around the World
Every traveler has their dream of trying adventure sports in different countries who are willing to take extreme risks by involving in various activities. Below are the top 5 risky adventure sports around the world.
Downhill Mountain Biking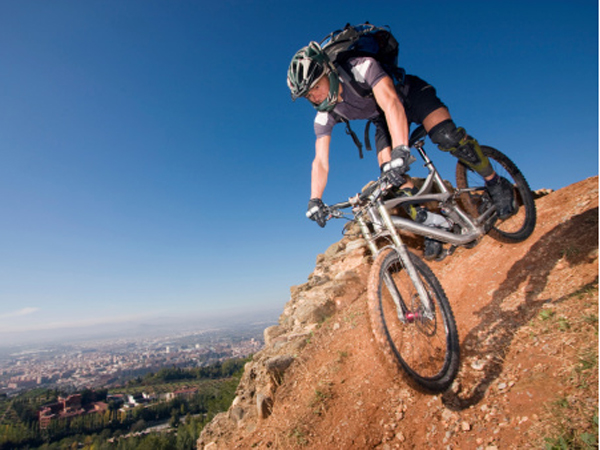 There is no doubt that downhill mountain biking is a popular adventurous activity that involves biking down the hills with the suspension bikes.
Sky Diving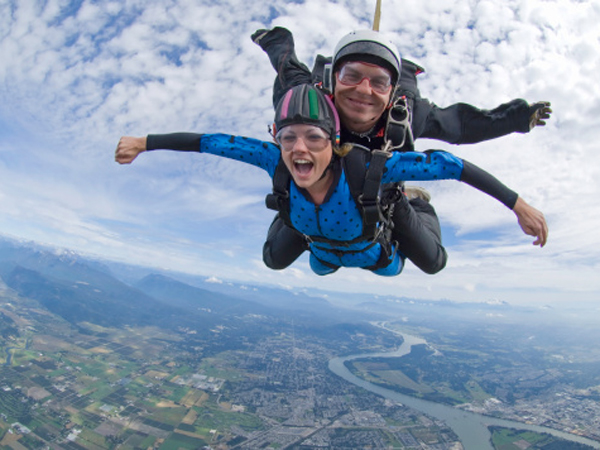 Sky Diving is the one activity that every traveler's list has and they will get thrilled by jumping off a plane at 10,00 feet that can feel awesome to them.
Kite Surfing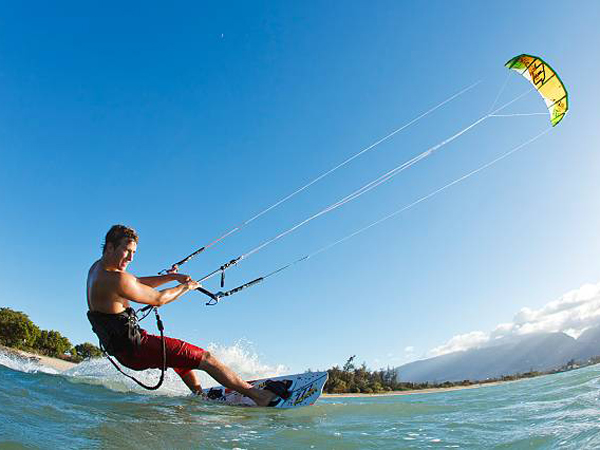 This is the extreme combination of waterboarding and paragliding where the surfer moving through the waves and propelling himself forward with a controllable power kite.
Rock Climbing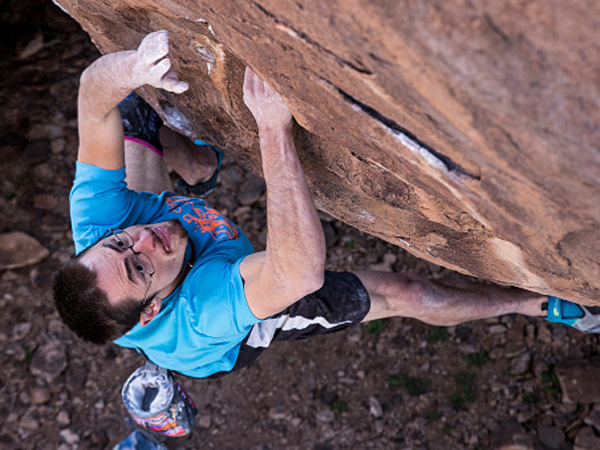 This sport will require all the safety equipment and ropes. The rock climbing is practiced on heights ranging from 20ft to 30ft.
Bull Riding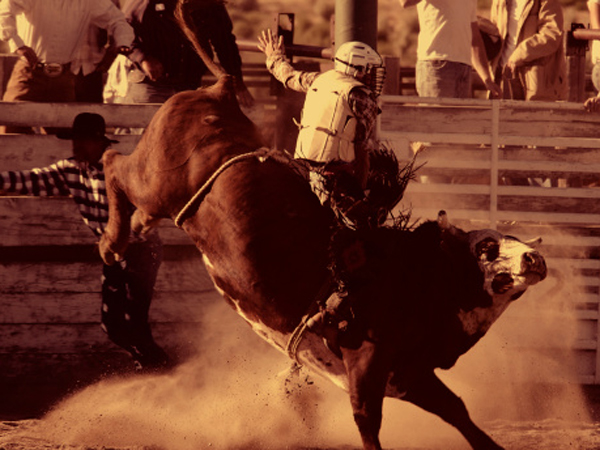 This is the dangerous sport that involves staying on top of the bull while a large animal tries to throw you off.
Hope that I have covered all the topics in my article about the top 5 risky adventure sports around the world. Thanks for reading!