Best Adventure Places To Visit in India
Adventure is one of the most interesting and fun experience for most people around the world. If you are in search of best adventure places to visit in India then this article will help you find the best. Kindly follow the article below: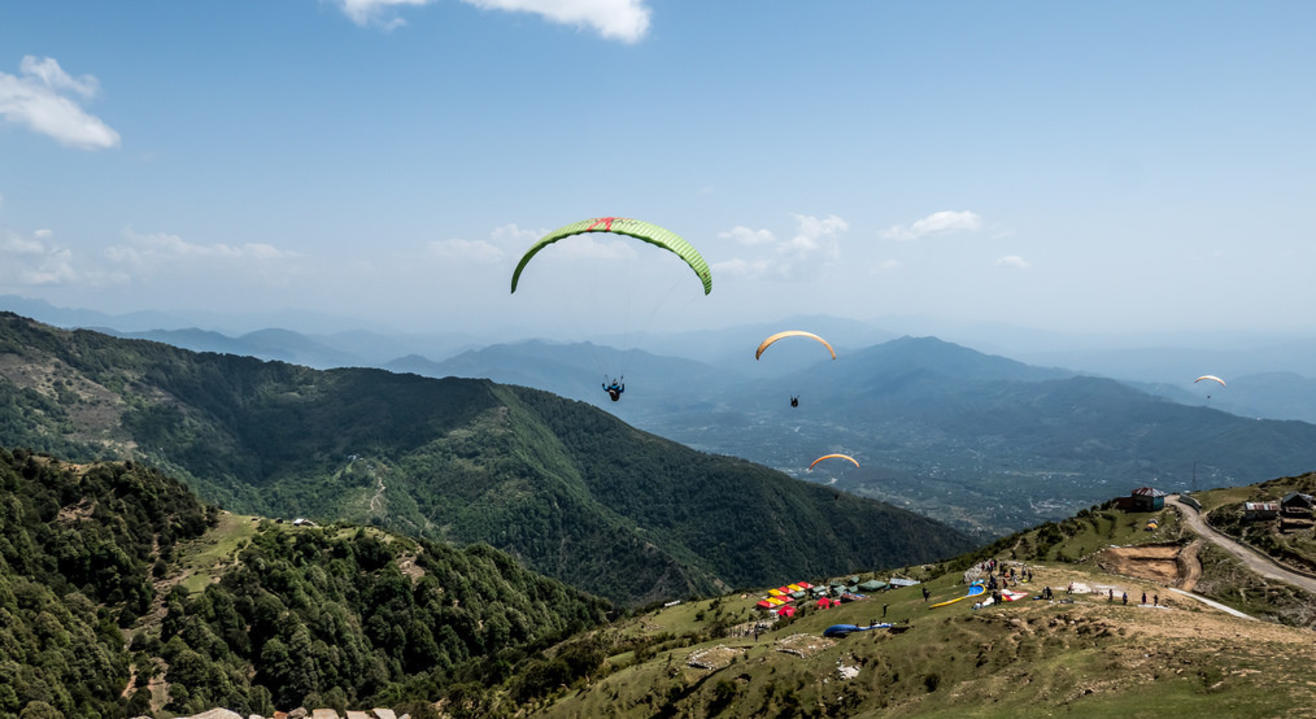 A valley in Himachal Pradesh which is called Joginder valley, Bir-Billing is one of the best adventurous place you can visit. You can perform Paragliding in this valley.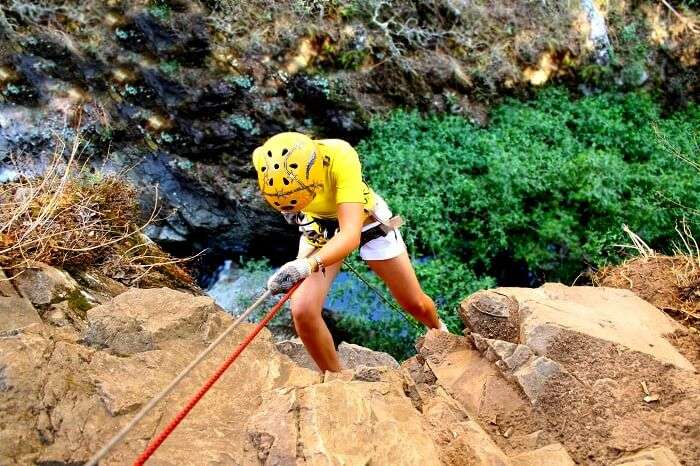 Filled with amazing greenery and Flora and Fauna Rishikesh is one of the best places for adventure where you can do River Rafting, Rock Climbing, camping and many more.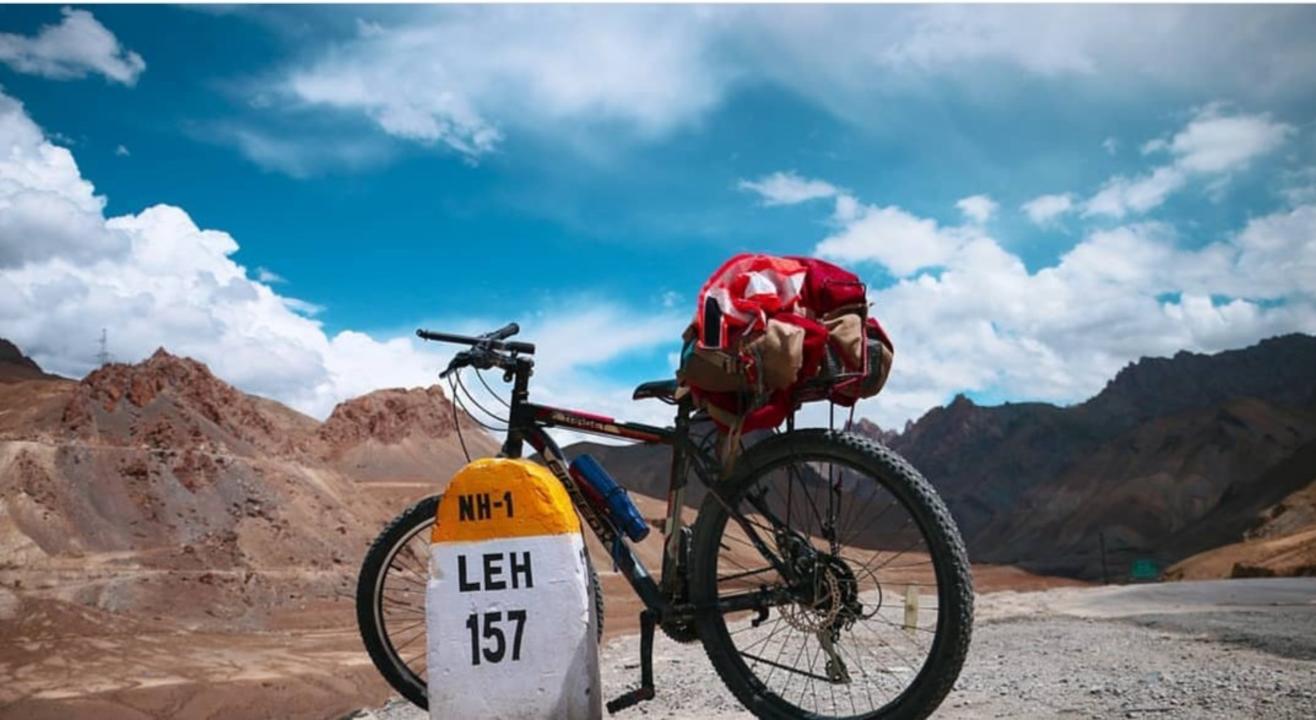 If you are able to take the risk for your life then Ladakh is the ultimate place you can visit. You can visit Stock Kangri Treck, and Sham valley Track and many more.
You can visit Rajasthan for an amazing experience on Hot Air ballon and many more.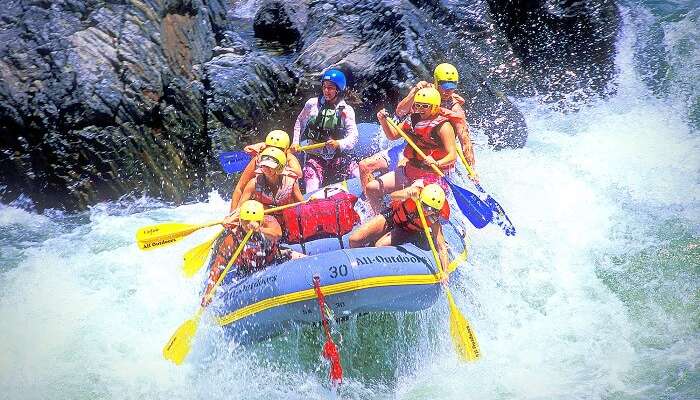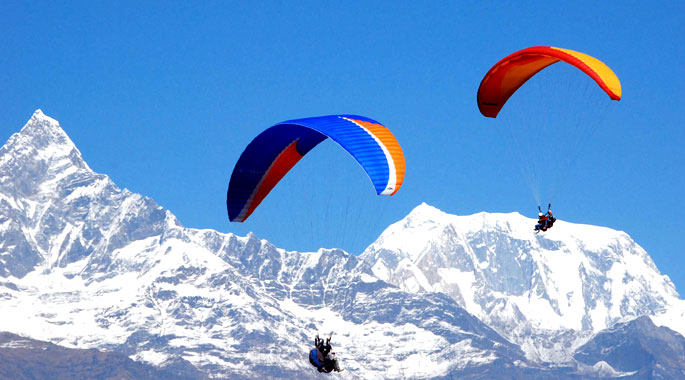 Manali is known for the best tourist places in India where you can perform a certain adventurous task and enjoy nature as well.
These were the best places you can visit if you are a adventure lover. We hope you like this article and thank you for visiting.