5 Adventure Places in India
India is known as the land of natural beauty with many adventurous destinations where you can explore the places around the country.  So, there are some places which can be mysterious and fun to visit. Below are the 5 adventure places in India.
Leh
Leh is the most common entry point for India's in the northern region of Ladakh and becomes a popular tourist destination that opened to foreigners in 1974.
Spiti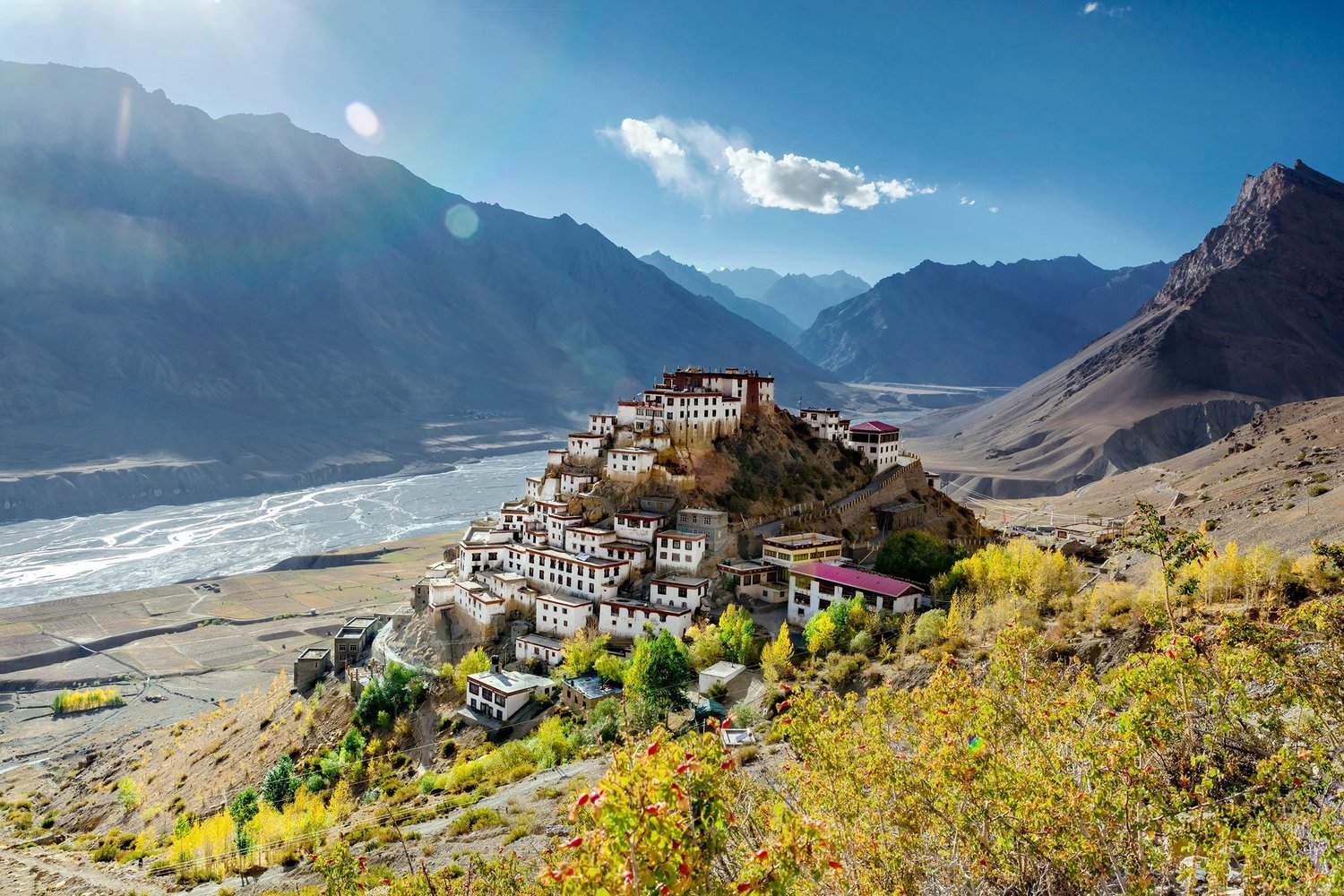 The Spiti is located in the remote place of Himachal Pradesh and has activities which include trekking, safaris from village to village.
Manali
Manali has the soothing backdrop of the Himalayas and has various adventure sports like hiking and paragliding.
Goa
Goa can be the perfect place for adventure and adrenaline in India which includes water sports, go-karting, scuba diving, and snorkeling.
Uttarakhand
Uttarakhand is located at the border of Nepal and Tibet in the Himalayan peaks which is full of natural beauty.
Hope that I have covered all the topics in my article about 5 adventure places in India. Thanks for reading!